What can I say...it's amazing the color and quality of this film, and i just used it to see if the cameras work... Canon Canonet GQ-17 III, Canon T50, and PIX Panorama. I just wish I knew before shooting random crap. Well now I know, these are some shots.
Canon Canonet GQ-17 III w/ AGFA 100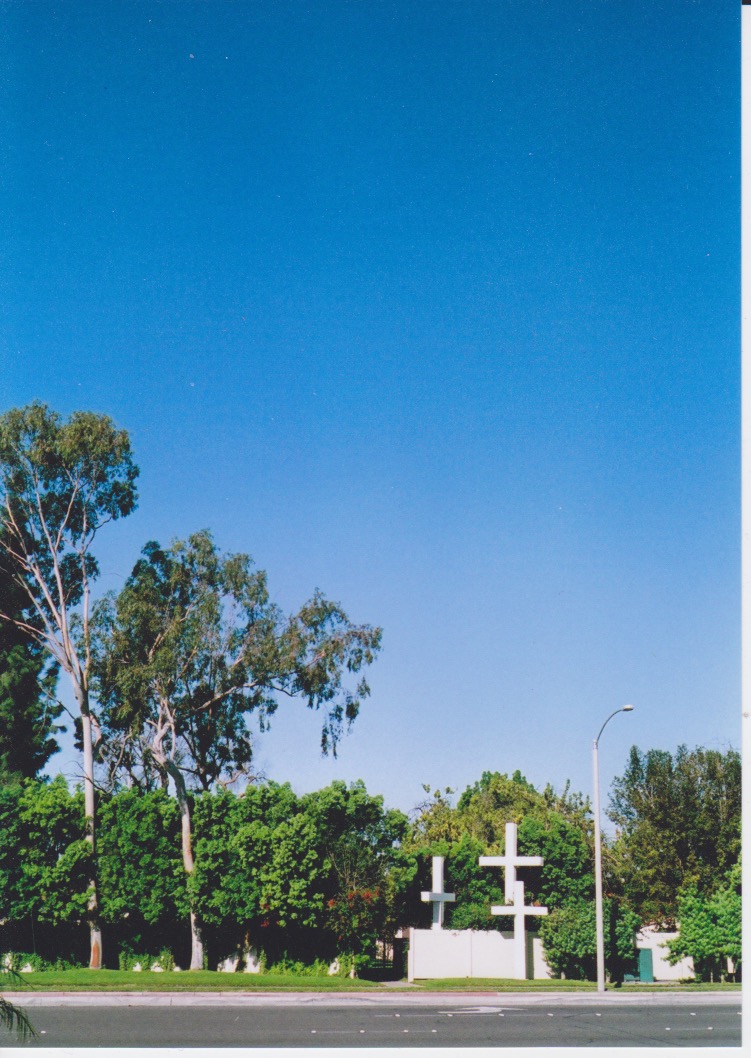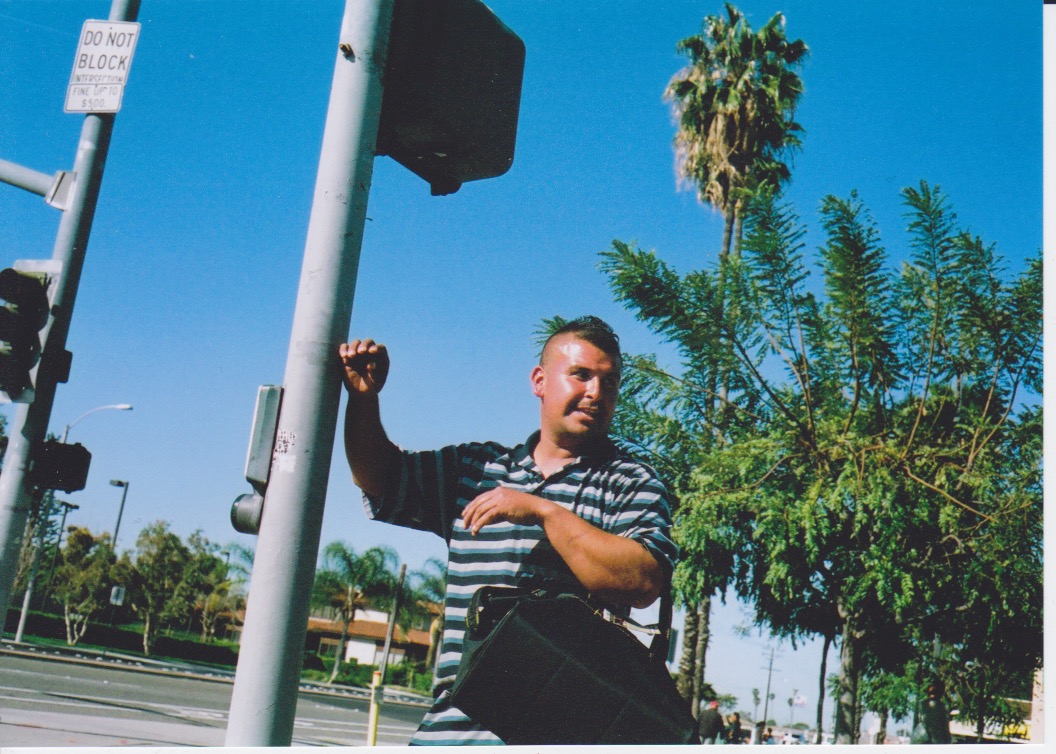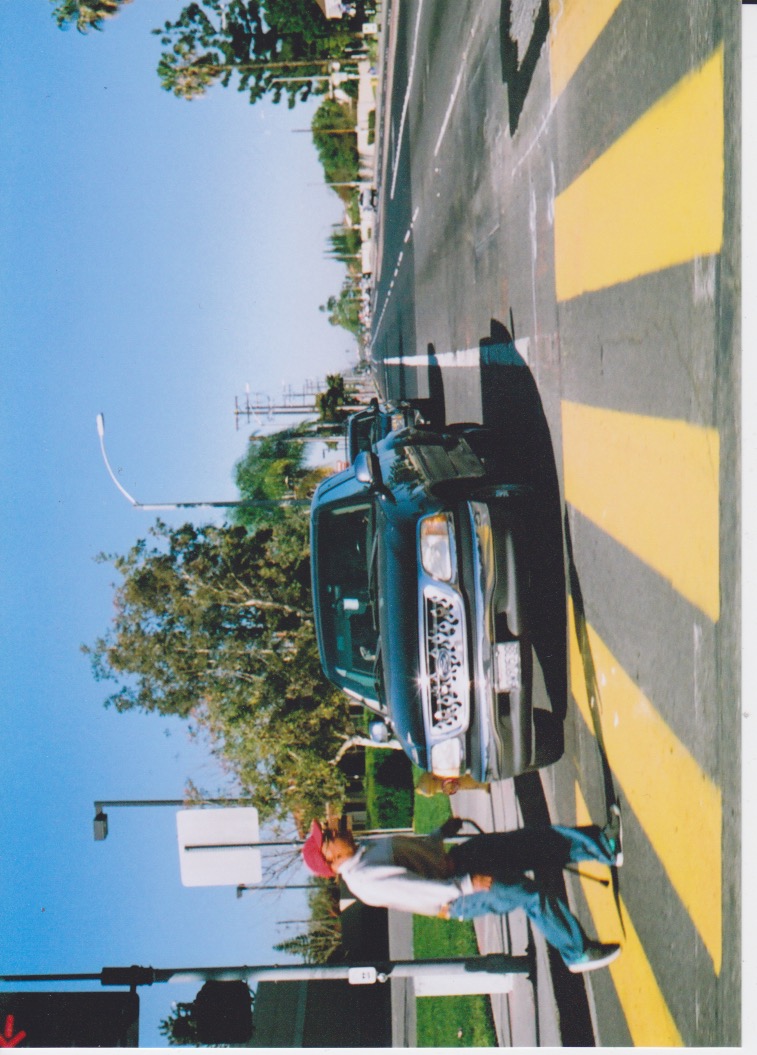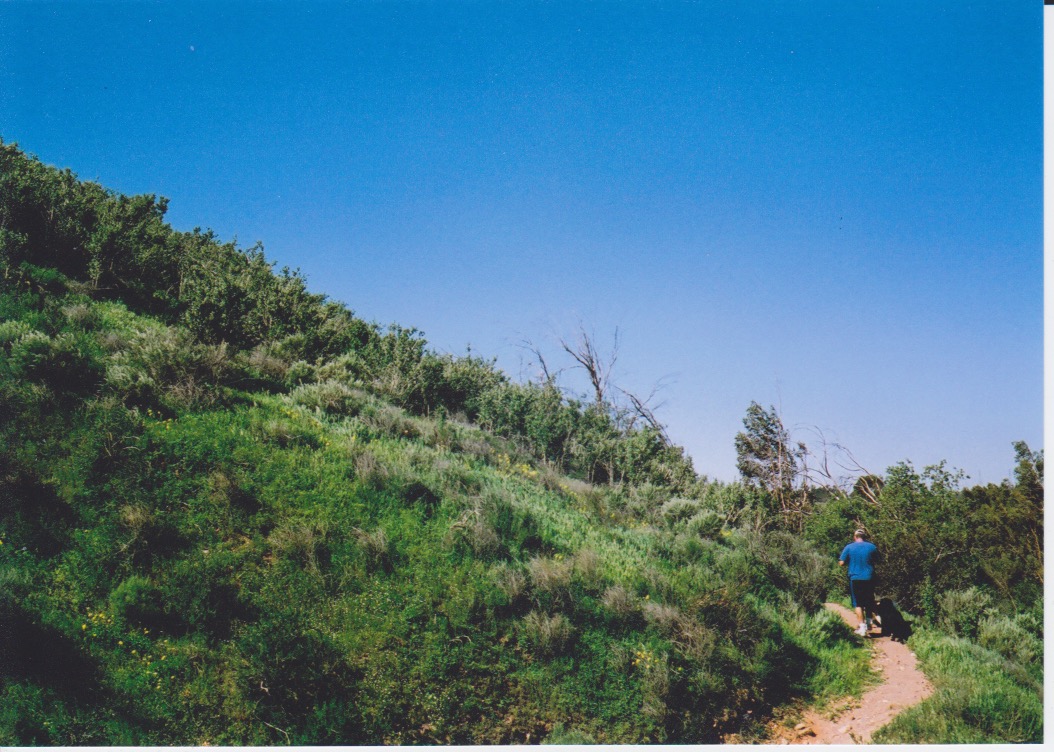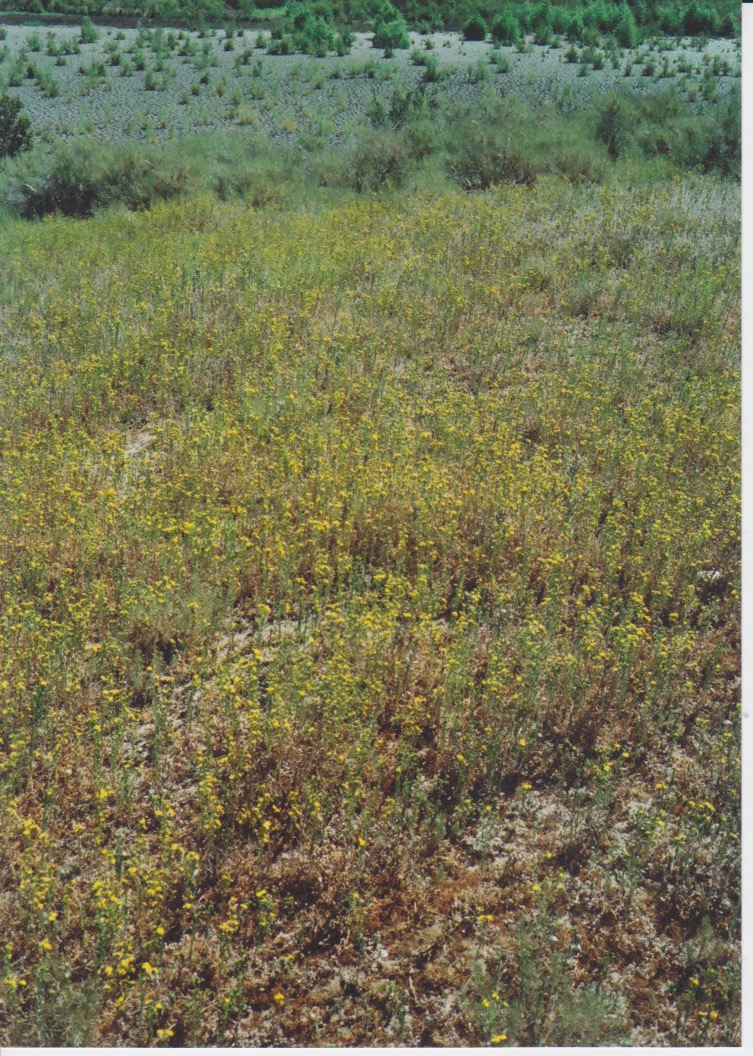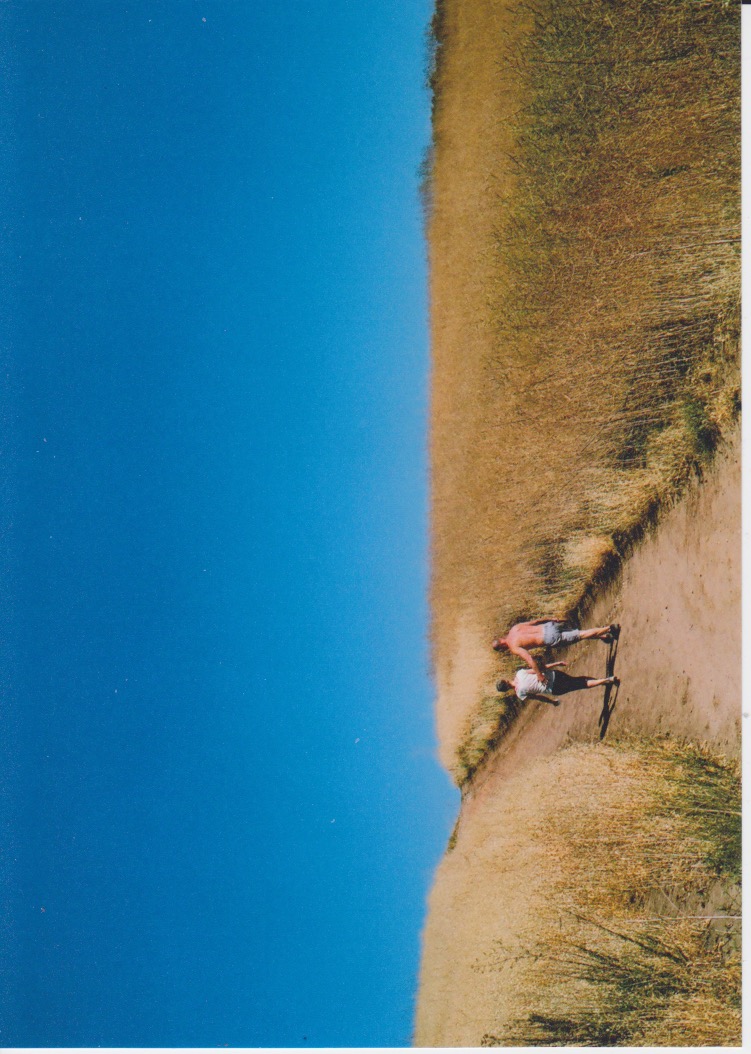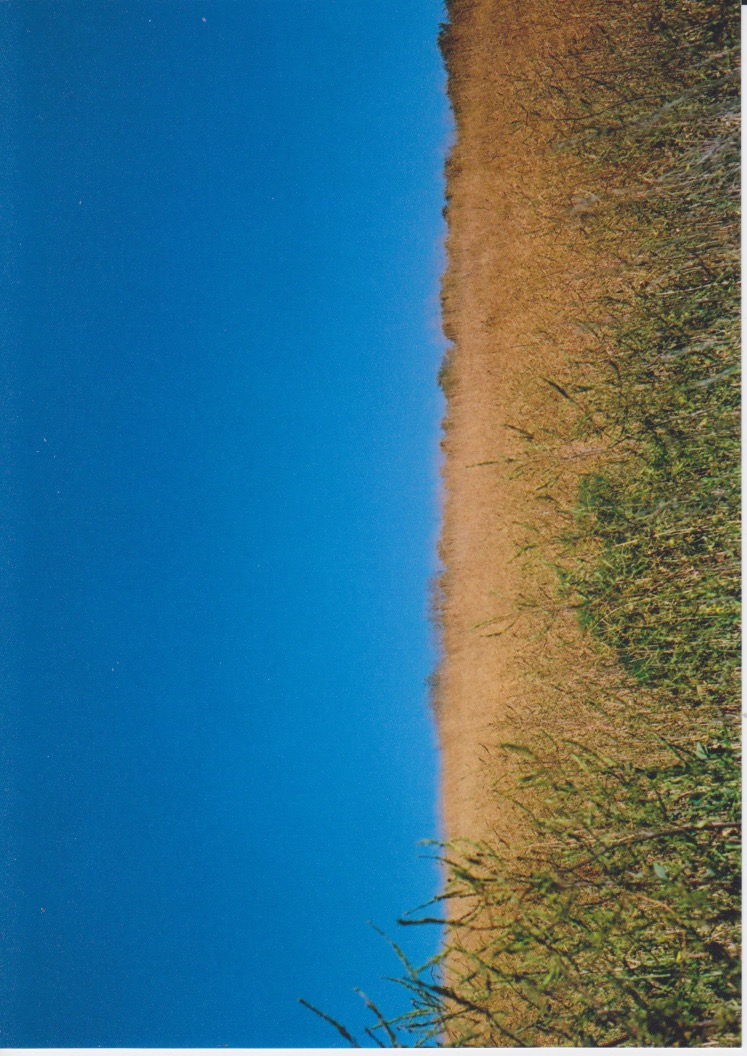 "Why did reason abandon us?"
-Unknown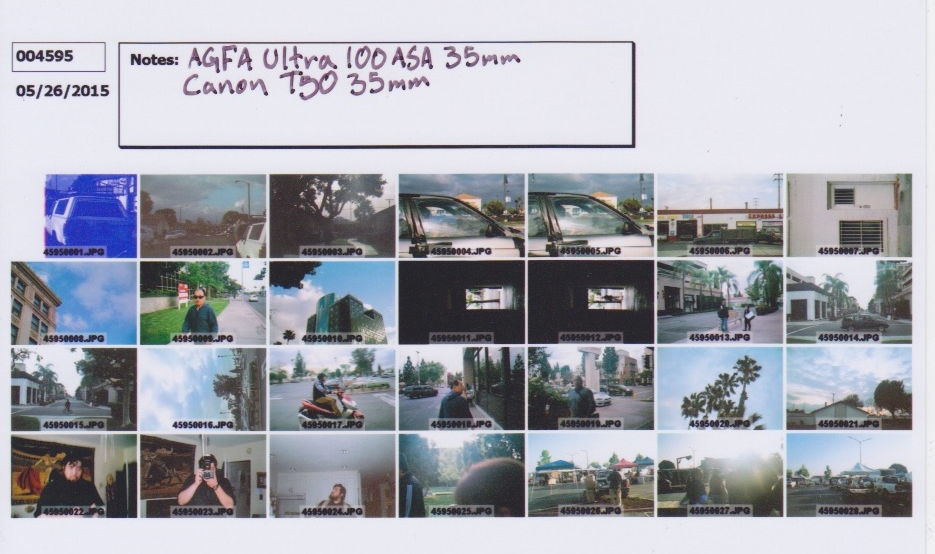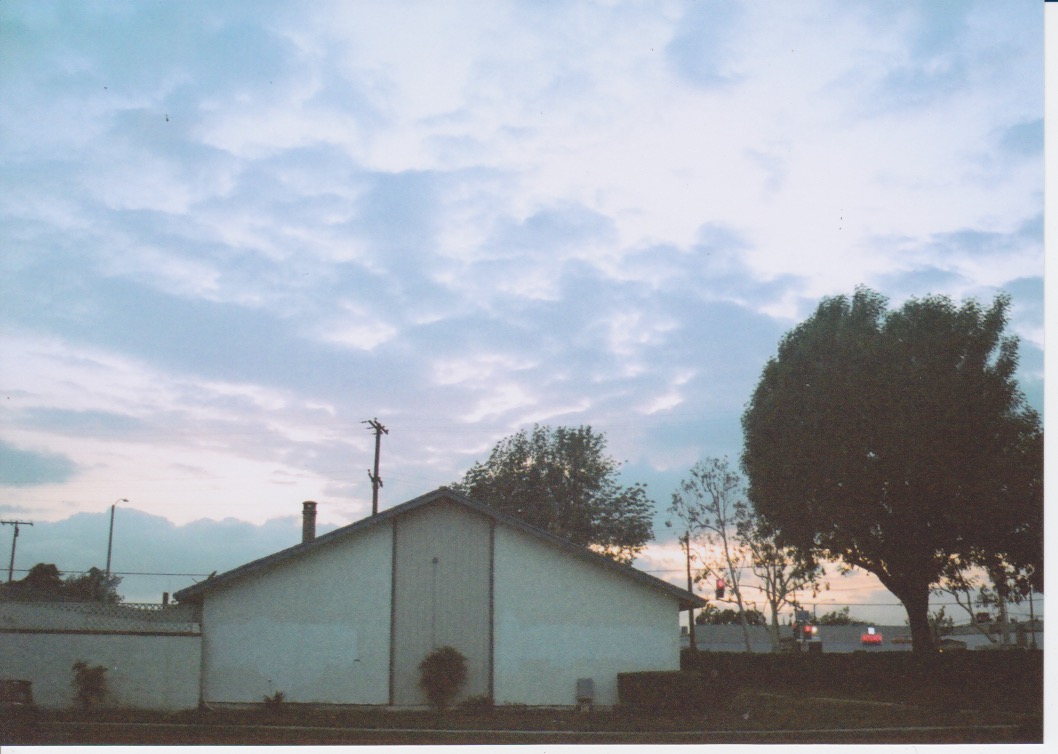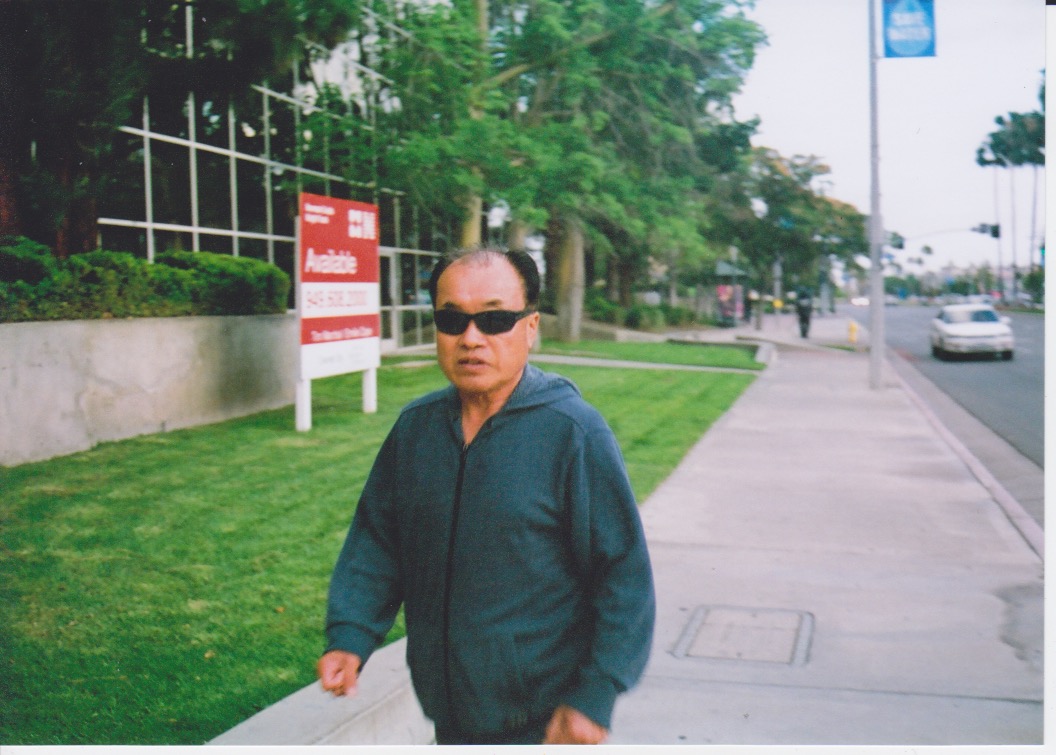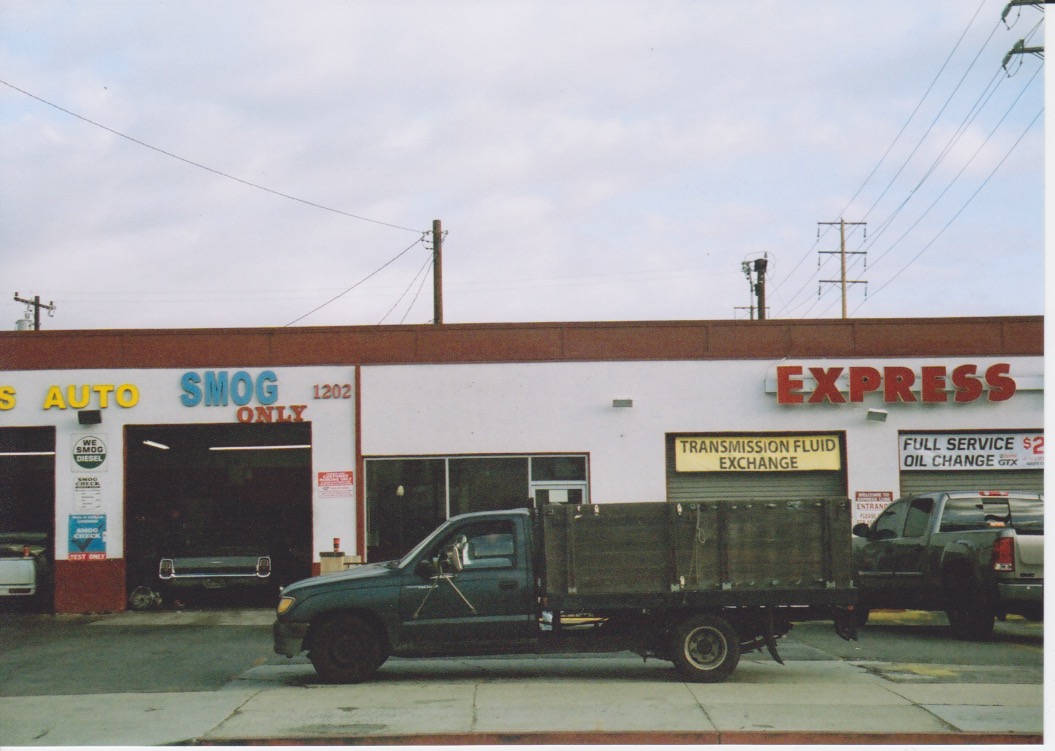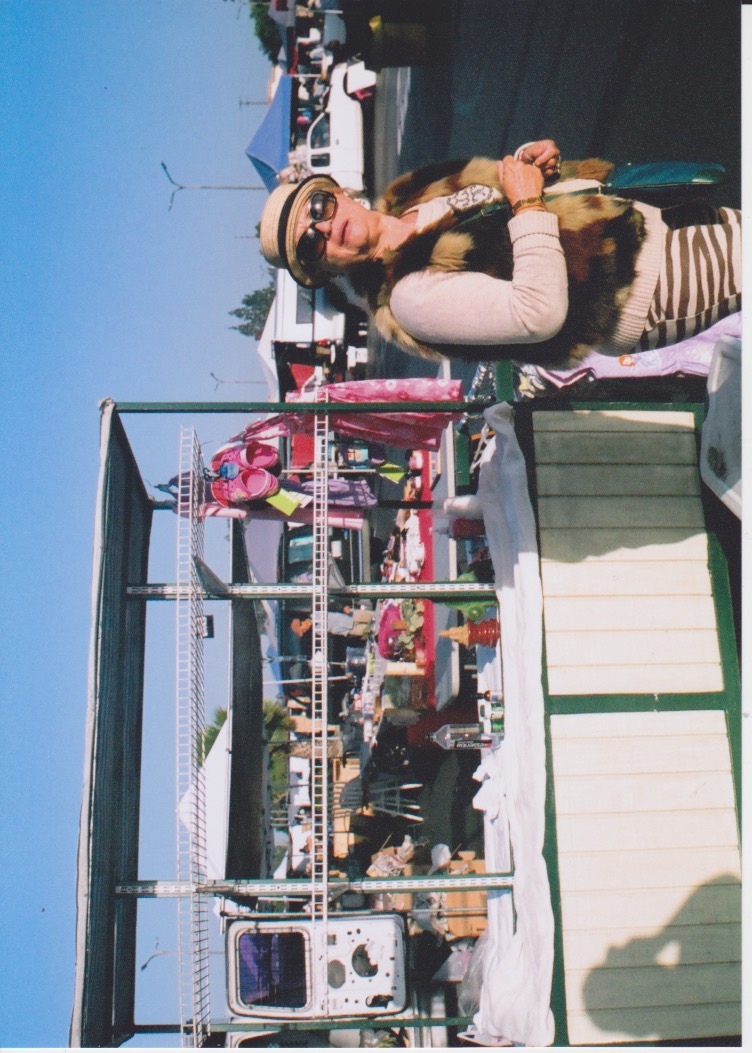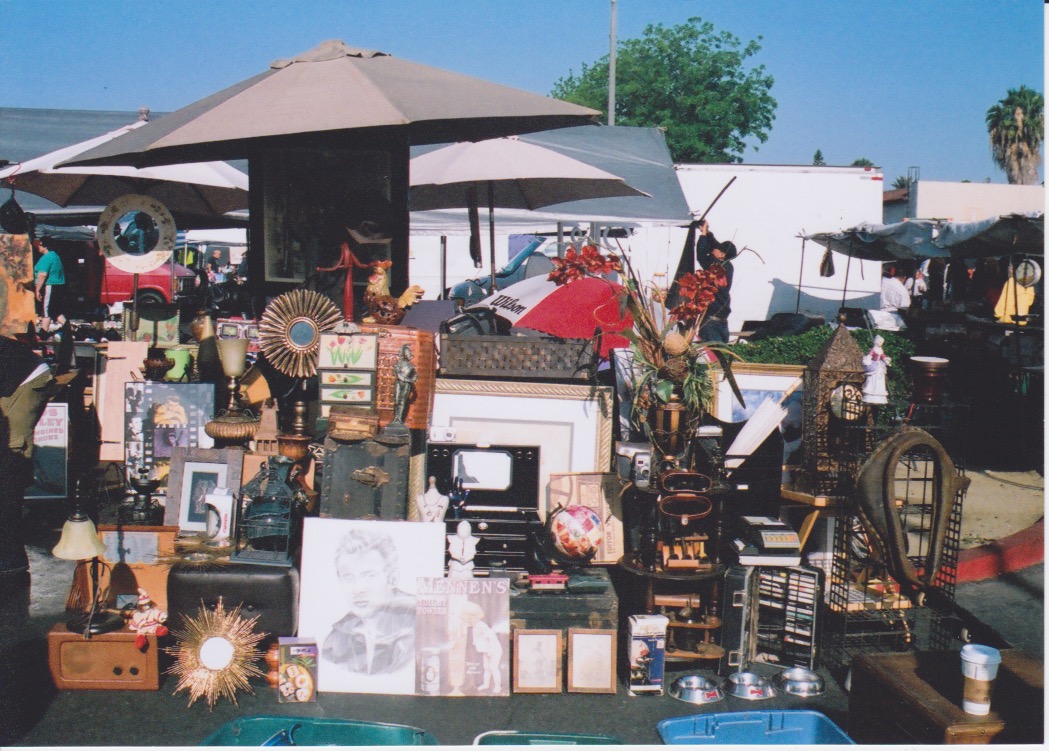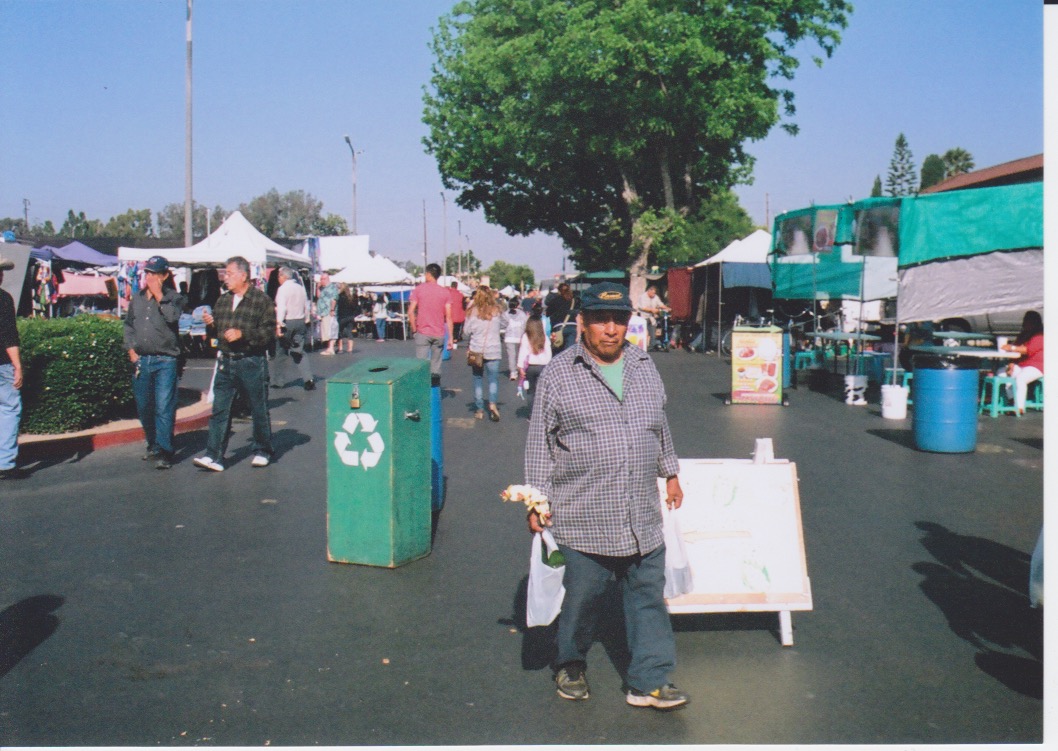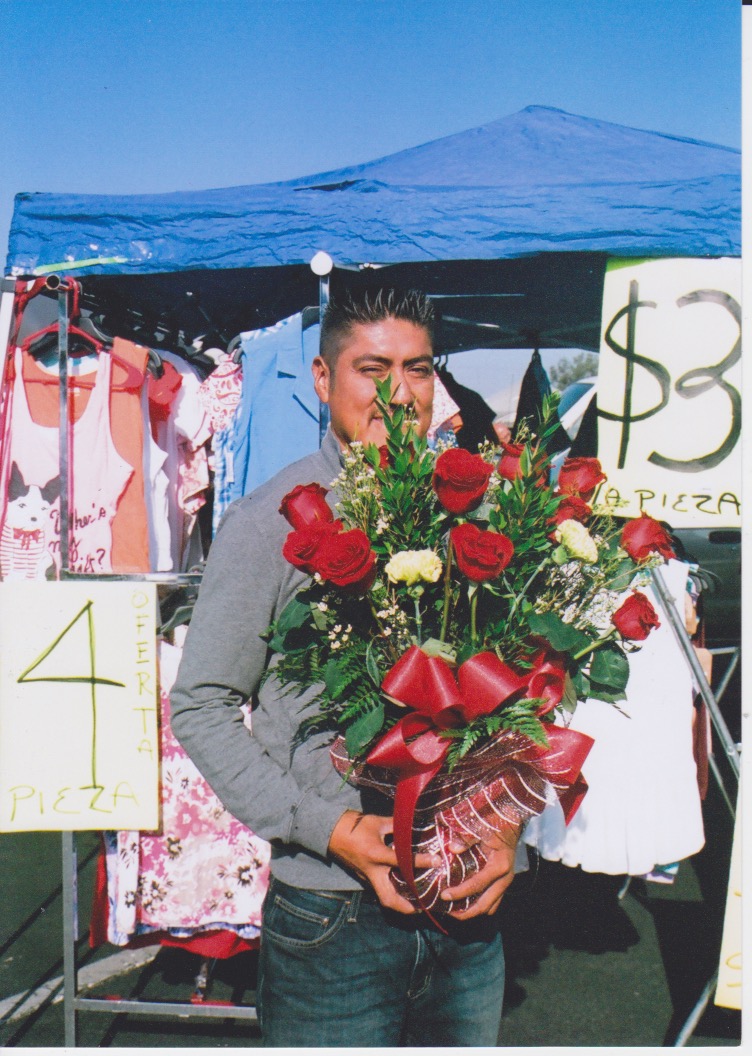 PIX Panorama w/ AGFA Ultra 100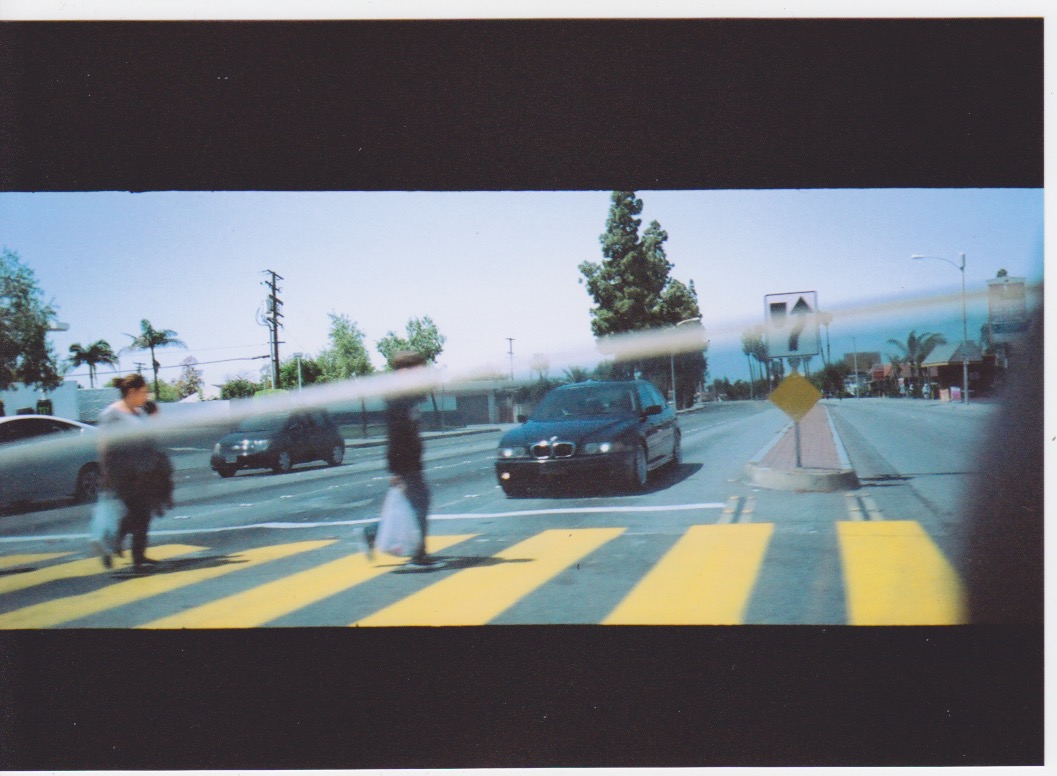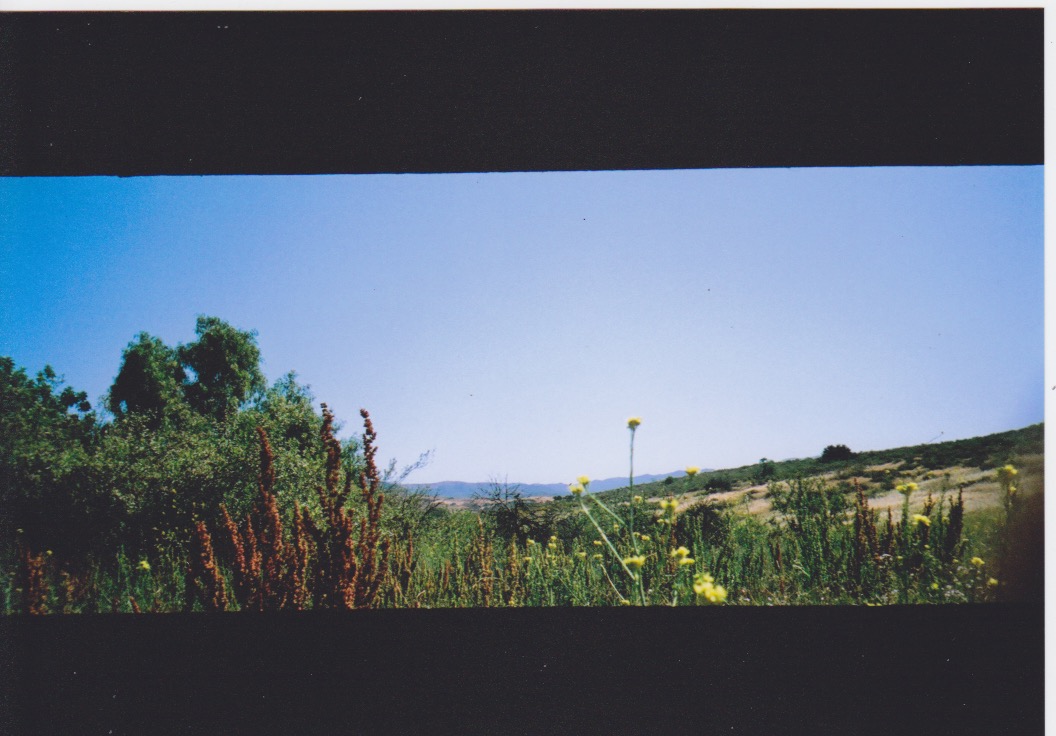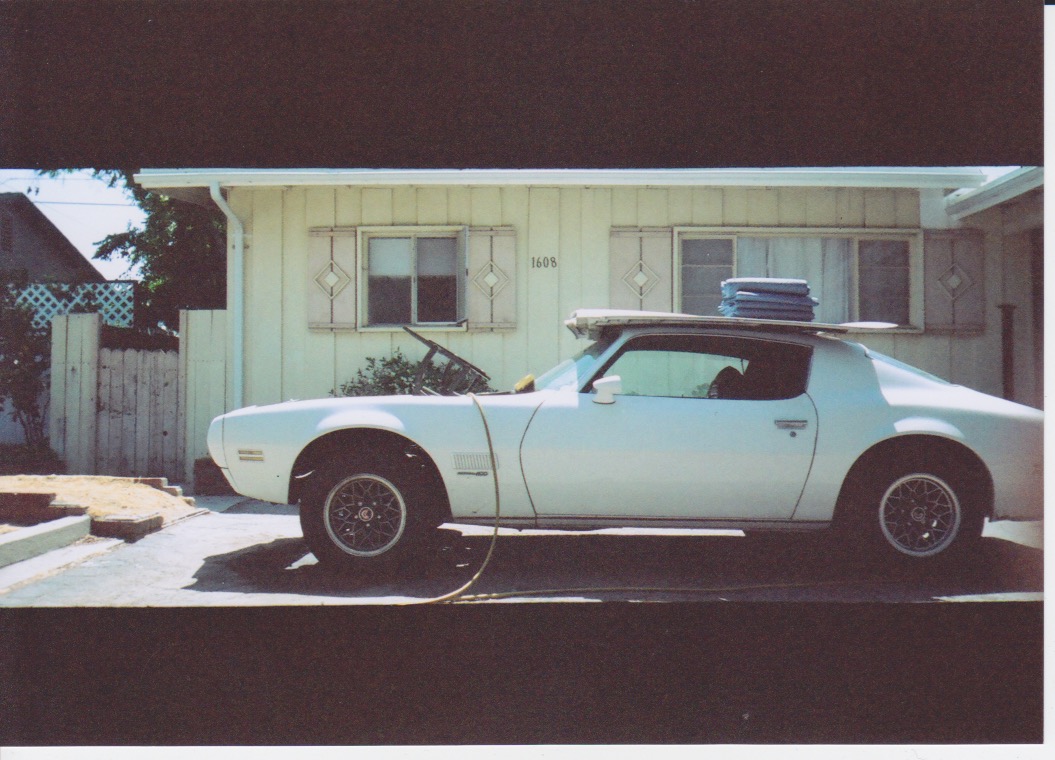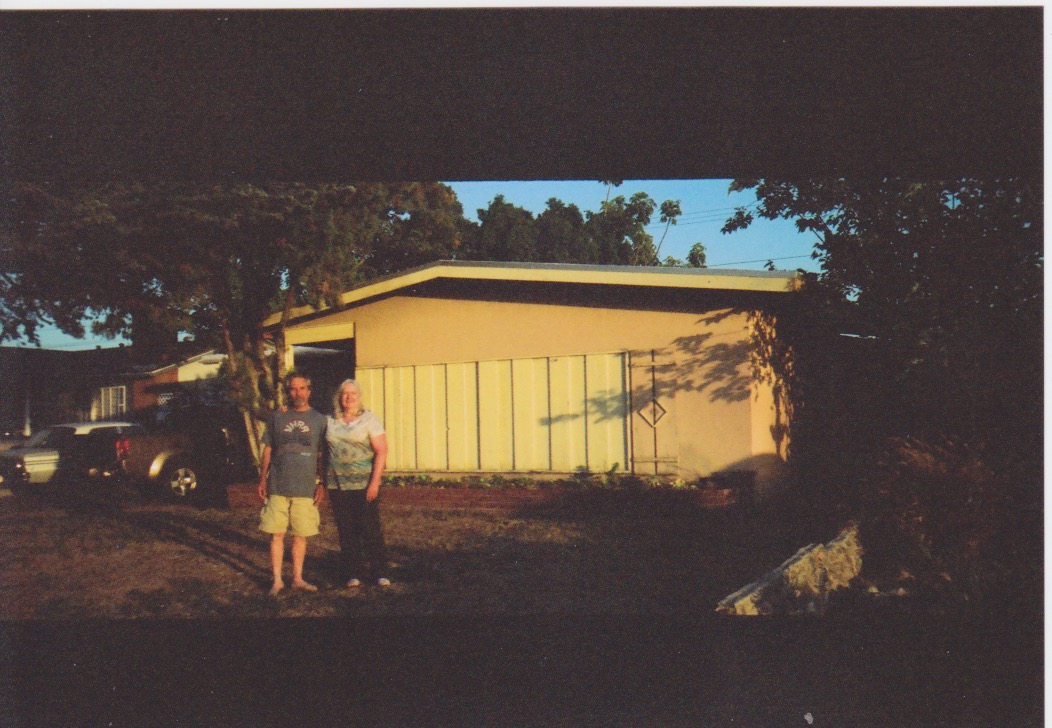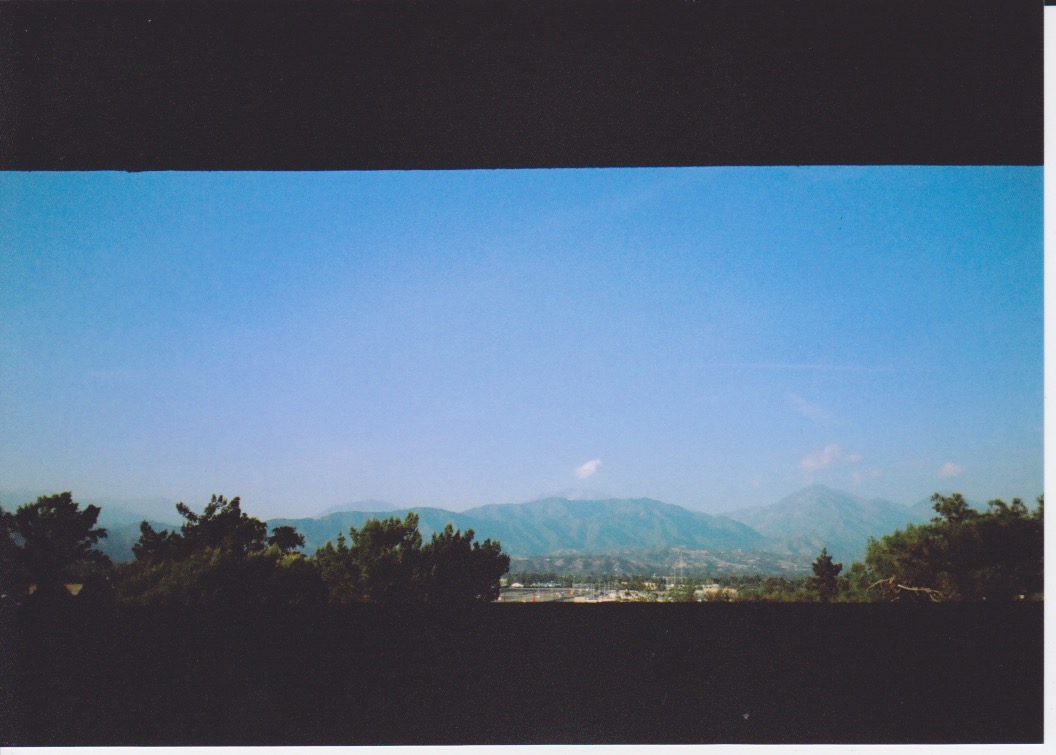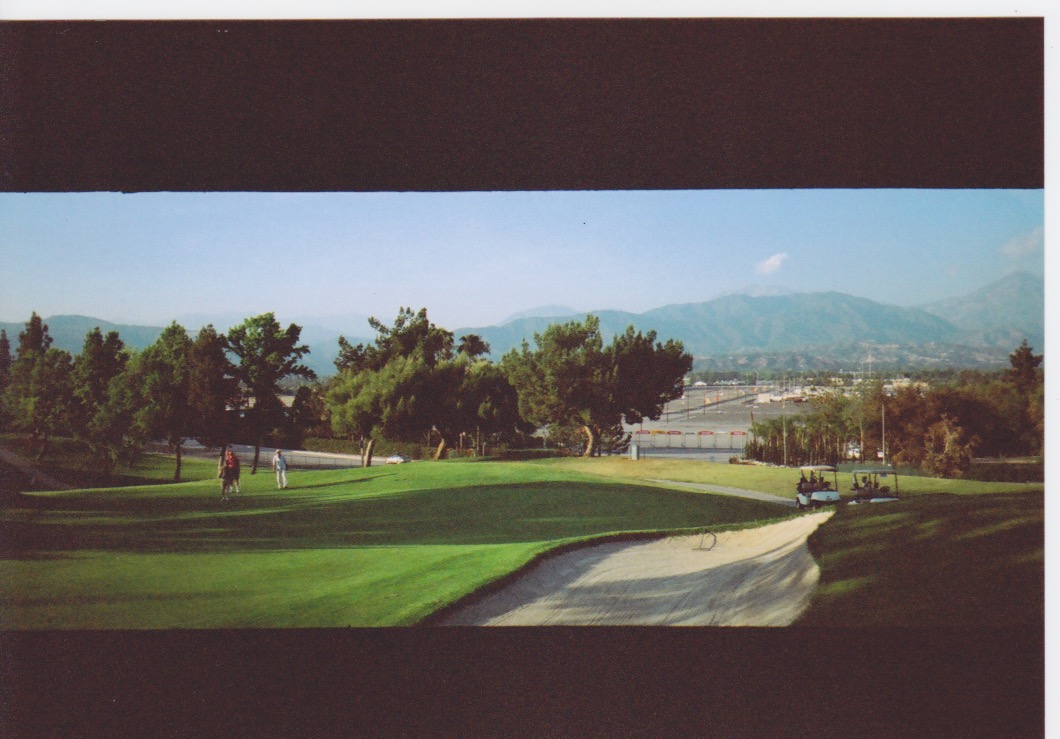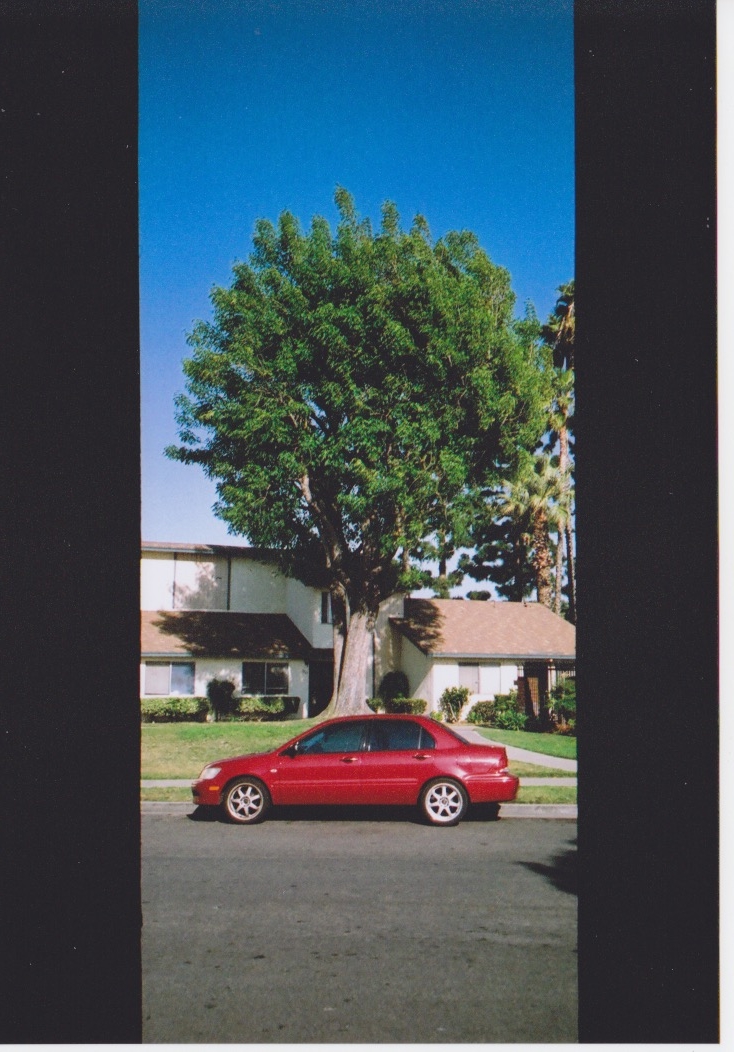 Well there you have it. Thanks for taking your time and looking at my art! Much love!
C/S